2017 Business Ignition Offer
As a fitness professional, the holiday season is your time to shine. People have been neglecting exercise for months and are eager to find a qualified fitness program. In order to find their match they'll be browsing the internet for the best results and then – Boom! – your site could come up. This is the perfect chance for you to reel in new clients.
We're here to help your website appear first on their search results. Since 2008, we have been turning normal websites into lead-generating machines in half the time as our competitors. We love to make companies stand out.
Especially during the holidays the websites we've created attract the most clients. We want to provide every fitness company with this opportunity, so we are offering a special present.
For the month of November, we are taking 50% off from any plan (Pro, Elite, Master).
Why wait until the last minute to upgrade your website? Take advantage of this special offer before the holiday rush!
Features that make our websites distinguishable from the rest:
Relevance
We offer advanced Search Engine Optimization (SEO) features that organically boost your website to the top of your potential client's search results. This way, your page will remain relevant when it matters most.
Appearance
Your website's appearance is also an effective way to attract clients. We offer state-of-the-art visual editing tools that give your website a clean, unique design. These tools are extremely user friendly, allowing you to design YOUR website the way YOU want.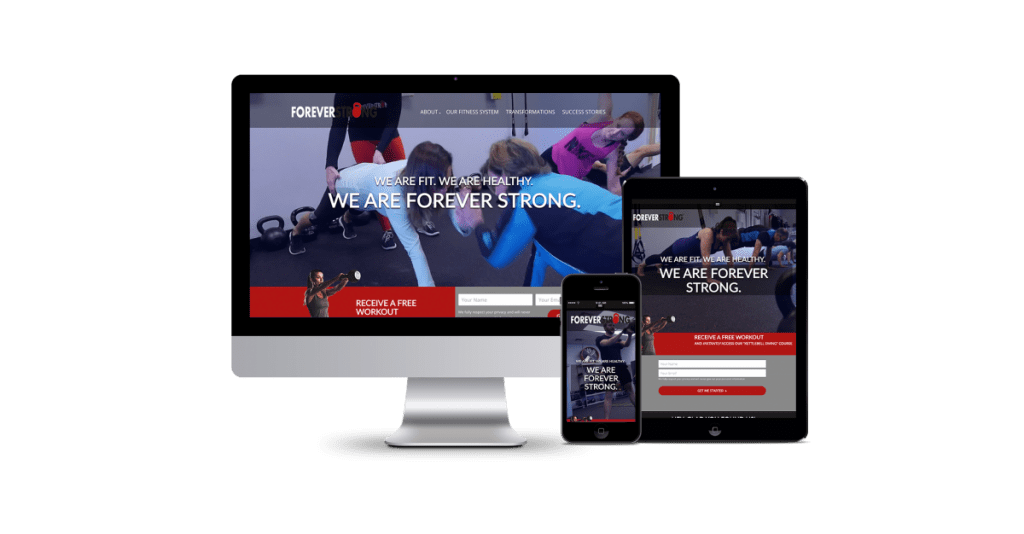 With keyword implementation and a cutting-edge design, your website is well-equipped to drive online sales. These are only two of the many features we have to offer! Check out our full list here.
Our main goal at Fitness Website Formula is to take on the heavy lifting of your marketing campaign in order to make your job easier, and your company more visible to prospective customers.
Take 50% off from any of our plans! Offer coming soon.
"Success is where preparation and opportunity meet." -Bobby Unser