Introducing the Client Hub!
Attention Fitness Website Formula Clients! This week we are unveiling our newly improved Marketing Funnel Bundles on our brand new customer portal to you! (More on the portal later)
The Marketing Bundle is comprised of three different marketing campaigns for the holidays: the Transformation Challenge, the Holiday Survival Workshop and the New Year's Special. Of the three, you'll choose the best one to host based on your budget, schedule and personal preference.
Here are 4 ways the Marketing Bundle will help you: 
1. Sales Funnel
Each option of our Marketing Bundle provides you with a sales funnel. So we give you basic materials such as: sales pages, email pitches, Facebook posts, blog posts, email and social media banners to lead prospects to sign up with you!
2. Lead Generation                       
Having a seasonal, special promotion is a great opportunity to build on existing relationships with clients and generate new clients! We will help you take care of all the technical stuff like tracking of traffic and conversion rates.
3. Help Strengthen and Maintain Your Brand
We'll give you cohesive marketing materials you can use to market toward your audience, but you'll personalize them to fit your brand. Whichever Marketing Bundle option you choose, it will be an excellent way to highlight what makes your business unique, as opposed to your competitors.This will help maintain your relevance and value during the holiday season.

4. Promotion via Social Media
Your campaign is a perfect opportunity for you to promote your brand on your social media accounts. The campaign you host will give clients and leads a reason to talk about YOU. It encourages them to sign up and share your posts with their friends and family -generating more leads and more web traffic to your site. In addition, we provide you with a swipe copy.
Ready to dive in?
We will be sending you an email this week so you can access the bundle and other marketing components any time any where all in one place! (Your login credential will be same as your website)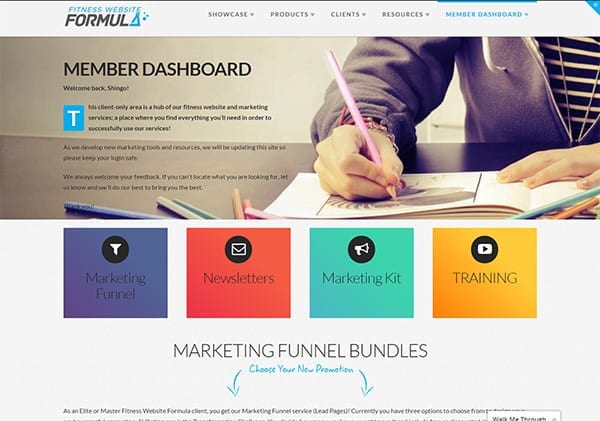 If you have any questions, contact us.