Introducing Fit Meal Formula: An Online Coaching and Nutrition App
The fitness industry is constantly evolving to satisfy consumers demand for instant information over the internet. Online coaching is a fast growing trend because of its on-the-go convenience and easy accessibility. To keep up with the industry's movement toward online fitness platforms, Fitness Website Formula created the app Fit Meal Formula.
Online coaching allows clients to train on their own schedule with individualized workouts. Many fitness professionals make personalized grocery lists and meal plans to optimize the results of their client's workout. Fit Meal Formula provides clients with the nutrition information and tools they need to make smart choices while following their workout plans.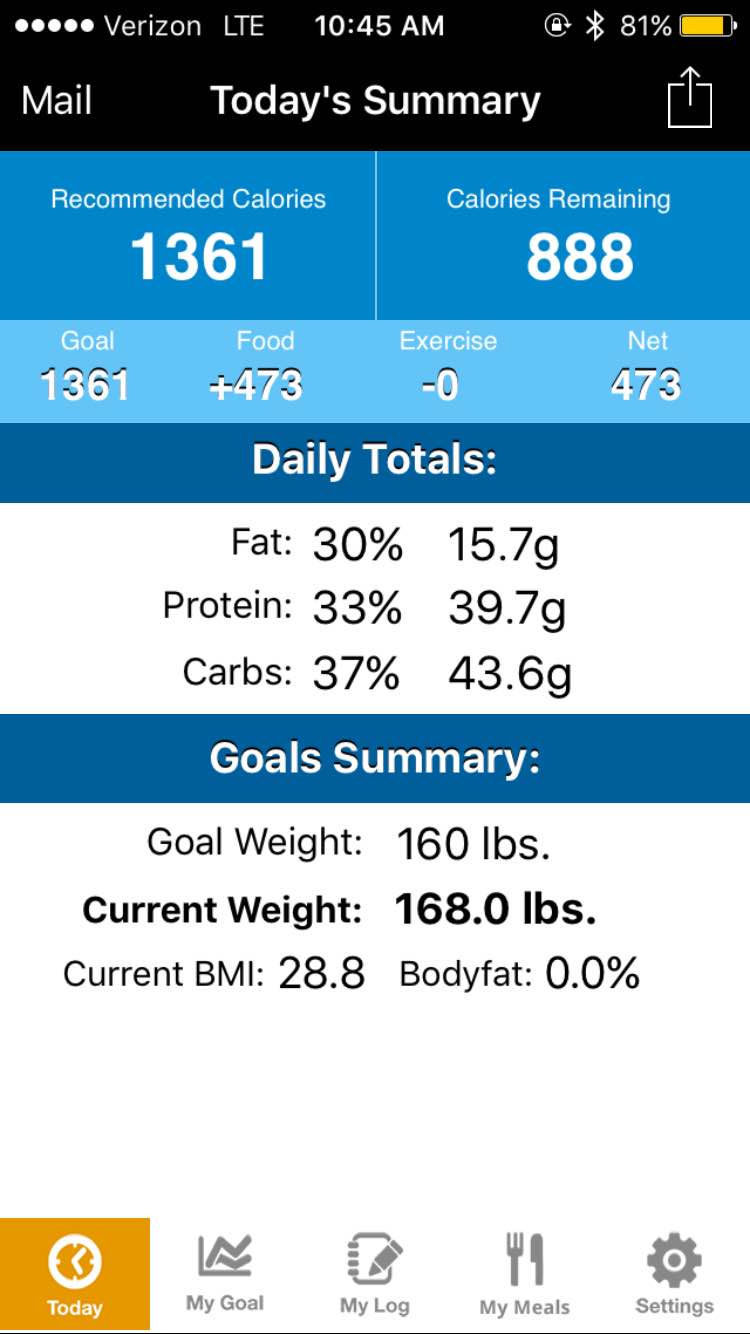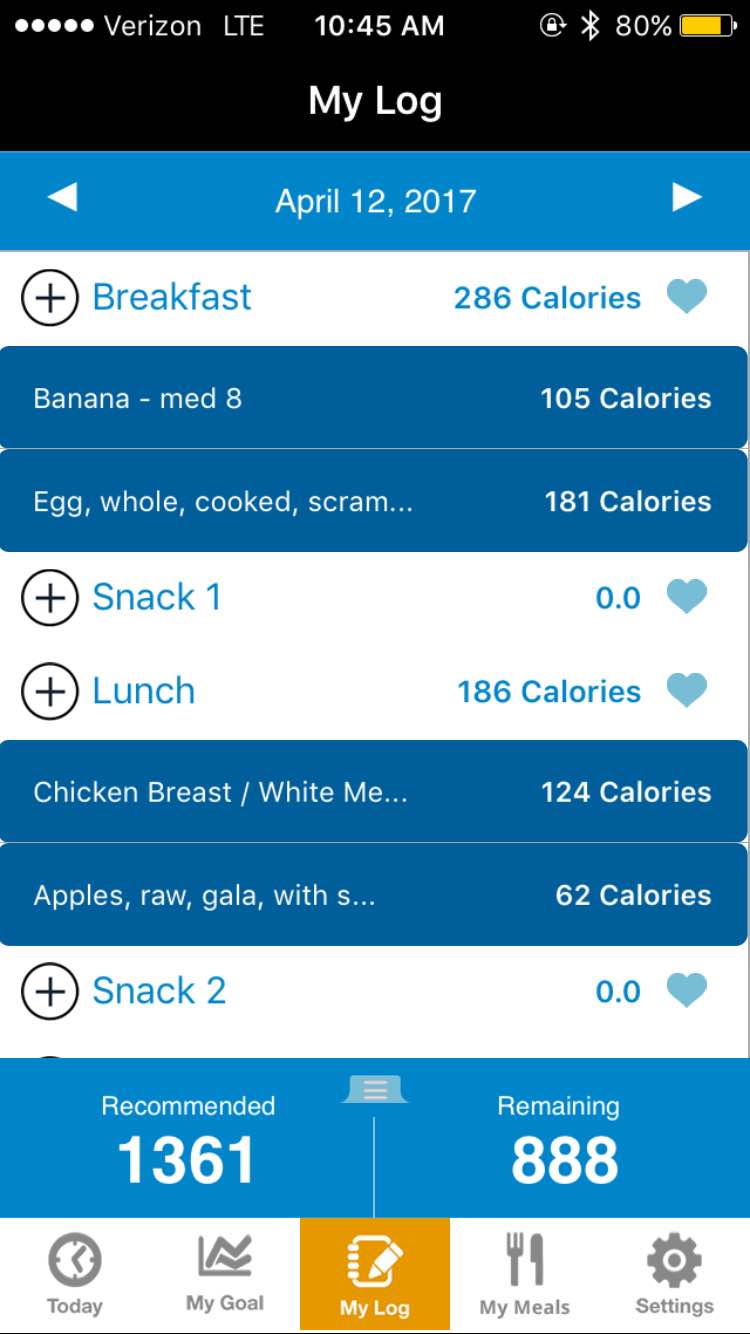 How it Works
Fit Meal Formula has an impressive lineup of features that will take any client's training experience to the next level. Fit Meal Formula includes access to DietMaster Web, an online coaching and nutrition platform. Dietmaster Pro was created by real dietitians and nutrition professionals to make healthy eating easier. Dietmaster Web features include:
Library of meal plans

Custom meal builder

Meal logging

Exercise logging


Exercise plan uploads

Body composition and goal tracking

Fitness Assessment

Data reports for ROI measurement

and content ranking reports
DietMaster Web syncs up with Dietmaster Mobile so meal plans and workouts are conveniently accessible on any mobile device. DietMaster Mobile features include:
Full synchronization to web account

Mobile friendly meal plans and grocery lists

Shared access and data between trainer and client

Online administrative console for tracking and management

Exercise and eating log tool

Messaging feature

Weight tracking

Custom food choices
Why Online Coaching?
Online coaching allows fitness professionals to grow their businesses by training people who do not have time to go to the gym. They can train clients around the world with the knowledge of an expert at their fingertips.
The specialized meal and workout plans also allow fitness professionals to give their current clients an improved training experience to help them reach their goals. Online training is proven to be an extremely effective way to successfully train clients with extensive flexibility and convenience.
Contact Fitness Website Formula today to get started on your online coaching platform!