PT Web Launch – New Type of Fitness Web Design Service Available Soon!
After two months of editing and crafting, we are excited to debut a new product next month! It will serve as a platform to make the design process quick and seamless especially for new fitness pros.
Introducing, PT Web Launch.
PT Web Launch is a website design platform for fitness professionals without an online training presence. This platform provides easy-to-use tools needed to produce wholesome, effective websites… in a rocket speed (well, metaphorically)!
So it's all about speed and optimization.
PT Web Launch will create an online training presence for professionals FAST. Say goodbye to the month long process; new websites will now ready in just a few weeks (our goal is to go even faster). Yup, think of it this way: the sooner your website is live, the sooner you will have clients at your door.
What it includes to make your job easy:
– Hosted videos (save $10-20/month)
– Email Management (Save $10-30/month)
– Done for you workout videos
– Follow along Membership Area for clients
– Robust e-Commerce Solutions
– Upload new workouts via mobile anywhere anytime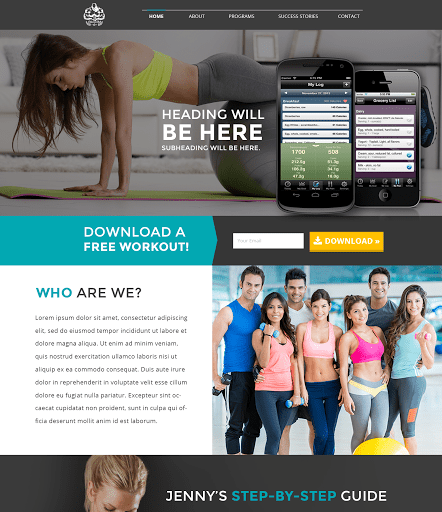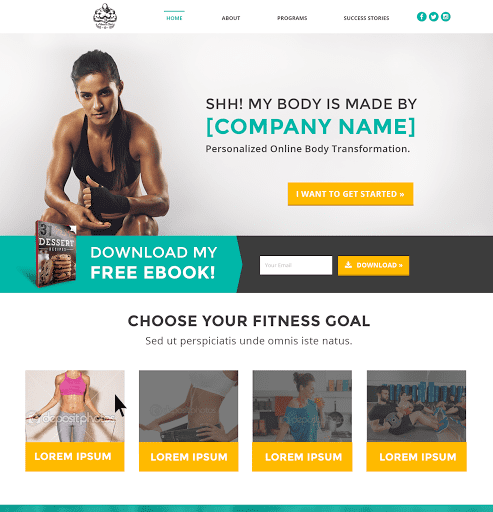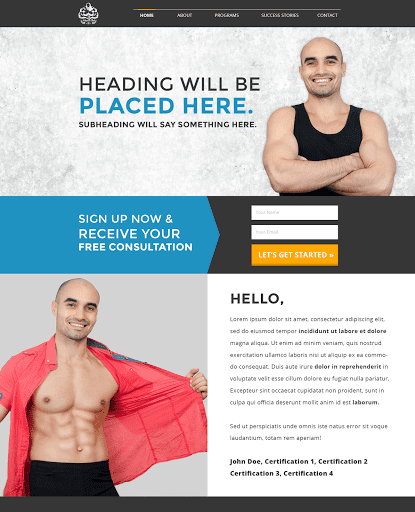 PT Web Launch is the ultimate solution for driving a brand's sales. A fully equipped website that is published in half the time is exactly what new business owners need. At Fitness Website Formula, we love giving our clients the competitive edge.
The days of waiting months to get a brand new website are over!*
How can we make such bold claims?
The numbers speak for themselves. So far this year, our Fitness Website Formula clients have increased their leads by 350% percent compared to last year.  We are constantly improving ourselves! With PT Web Launch, we expect to help new trainers and PT companies get results quicker than possible with any other solutions out there.
We are extremely proud of the work we've done for PT Web Launch and can't wait to put the final product to life.  Stay tuned!
*If you already have a strong online presence and are interested in growing your business, check out our marketing plans here.